Wednesday, July 05, 2006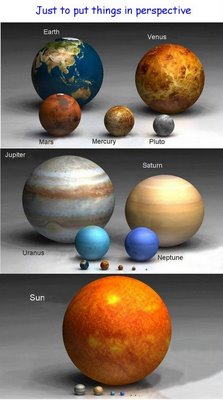 To repeat another post. I now have a
source
so I'm publishing again with a link to the
source
Richard's main page
Sunday, July 02, 2006
I've taken to spending 30 minutes a day digging under the house. The hole under there is not getting much bigger it seems. I'm doing that instead of running on the treadmill since my foot won't allow much running. I replaced one section of AC ducting under there, and I thought it looked good but the duct tape isn't holding so I have to keep redoing it. I've stripped the upstairs bathroom. I'm going to have Rick finish the floor then I'm going to completely rebuild it with a tile shower instead of a tub. I've found that the water leak was just water running out of the tub and not a problem with the plumbing. The new floor and tile shower should fix that.
Yesterday we took Grandma's old John Deere up to DI but they wouldn't take it! I think they were just too lazy to lift it out of the truck. Mike, my brother-in-law took it. Cosmetically it still looks really good. It just had flood water in the engine and the transmission wouldn't go into reverse. I bought another John Deere. I was using an old door for a ramp but it folded in the middle with the mower halfway off the truck. I ended up with the back wheels on the ground and the front wheels on the truck. William and I used a 4 by 4 beam to lift it up and set it on the ground. No harm done.
We went to Adam's funeral Thursday. The graveside was very hot, so they didn't spend much time there. His first wife showed up with a paper and took their son. Ivan and Meredith are exploring legal options to keep him. I don't know why Adam had custody, but I do know he'd be better off with Ivan and Meredith.
I just read that Mexico has a cliffhanger in their presidential election. The last thing they need is the marxist. (The driveby media is calling him a "liberal"!)

Richard's main page